Sherry Blair Institute for Inspirational Change
(973) 746-0333
Montclair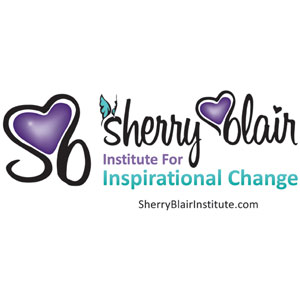 Agency COVID Status:
80% in home/hybrid; 20% strictly telehealth
Vaccines have not been mandated.
Working with children to build them up from the inside out creates their Inner Wealth® and prepares them for the world with a strong sense of self, self-esteem and an ability to acquire higher levels of Emotional Intelligence. We believe that children need to acquire a solid social and emotional foundation, which is a proactive approach to better equipping them to navigate challenges in their lives.
Our children & teen services include:
Individual, Group Counseling & Coaching

Ages K-8
Tweens 9-12
Teens: 13-17

In Schools & Community-Based Programs
Evaluations & Assessments
Multicultural Training
Play Therapy
Substance Use
Eye Movement Desensitization and Reprocessing (EMDR) Therapy
Rational Emotive Behavior Therapy (REBT)
Domestic Violence
Current Active MOU

Bergen CMO
Caring Partners of Morris & Sussex
Circle of Care for Families and Children (Passaic)
Coordinated Family Care (Middlesex)
Families and Community Together (Union)
Partnership for Children of Essex

Age Groups

Children
Adolescents
Adults

Community Services

Employment / Training

Family & Support Services

Health Services

Behavioral / Mental Health

Treatment Services

In-Community Services

Outpatient Services

Treatment Settings

Home
Hybrid
In Community
In-Person
Telehealth

Payment Options

Medicaid
System of Care (CSOCI Medicaid / FlexFunds)

Areas Served

Bergen County
Essex County
Hudson County
Morris County
Passaic County
Somerset County
Union County
Last Updated: 10/06/21