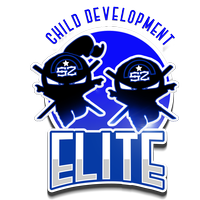 Paterson
WITH AGE-APPROPRIATE LESSONS IN A FUN, SOCIAL SETTING, KIDS LEARN HOW TO RISE TO LIFE'S CHALLENGES AND MEET STRUGGLES WITHOUT LOSING THEIR SENSE OF SELF.
Our Child Development programs are designed to meet kids where they are and guide them to where they need to be. Once they are enrolled, students will enjoy the company of other kids while building, step by step, the skills they need for a happy and successful life.
Our unique structure provides age-appropriate instruction to allow kids to master life's lessons – one step at a time.