First Position Therapy and Counseling Center
(973) 851-1717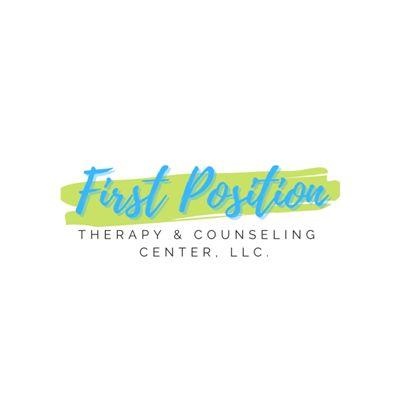 You're wondering if things will ever change. Will your child open up to you? Can you learn to communicate effectively? You wonder if you can heal from past life experiences or trauma. Your child is struggling with making friends or task completion. You wonder if you can ever be a true friend. You wonder if you can stop stressing over life's surprises. You wonder if you can manage your depressive symptoms. You wonder if you can truly love yourself/ accept yourself. It is possible to activate your strengths and begin to heal from what you've been through. Whether you are a preteen or an adult, we can work together through therapy!
As a mental health provider who has been in this field for over 14 years, I have been continuing to grow by remaining current in the latest evidenced- based trainings, in order to provide the most beneficial & effective services possible. I will use a therapeutic intervention, that work best for you!
You don't have to do life alone. Therapy can help you to realize that you do have strength and it can be activated to live your best life! Send an email today, to take the first step!
I offer individual and group therapy, online.
Age Groups

Children
Adolescents
Adults

Community Services

Arts & Recreation

Education

Family & Support Services

Seasonal Programs

Spiritual / Cultural

Health Services

Behavioral / Mental Health

Crisis / Safety

Treatment Services

Outpatient Services

Treatment Settings

Outpatient, Hospital / Inpatient
Telehealth

Payment Options

Private / Commercial Insurance
Self Pay

Areas Served

Essex County
Passaic County
Last Updated: 05/16/22