Elite Child Development Academy
(973) 653-9974
Paterson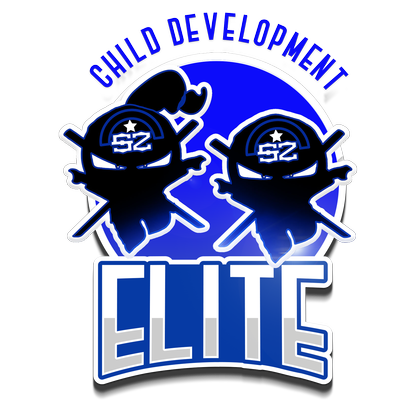 Kids of different ages require different types of instruction to succeed. With our trained instructors, they'll learn at a level that's appropriate for where they are developmental. We'll always make sure they're ready before they move to the next level of instruction.
By adapting our lessons to kids' emotional and physical development, we ensure that they'll have fun learning – and that the lessons they learn will stick with them throughout their lives and into adulthood.
One of the hardest things to teach kids is self-discipline. Younger kids can struggle to control themselves and even older students sometimes get carried away. A lack of discipline can lead to behavioral issues at home and at school.
With Elite SKILLZ classes, kids learn the benefits of self-discipline and the tools they need to achieve it. Over time, parents and teachers notice remarkable improvements in kids' behavior as they learn to master their impulses and control their emotions.
Age Groups
Community Services

Arts & Recreation

Community

Education

Family & Support Services

Seasonal Programs

Health Services

Crisis / Safety

Intellectual and Developmental Needs

Treatment Services

In-Community Services

Payment Options

County Funding
Self Pay
State Funding
State-Public Contracted Service

Language Spoken
Areas Served

Bergen County
Passaic County
Last Updated: 07/16/23