Bring Hope
(973) 858-8163
Pompton Lakes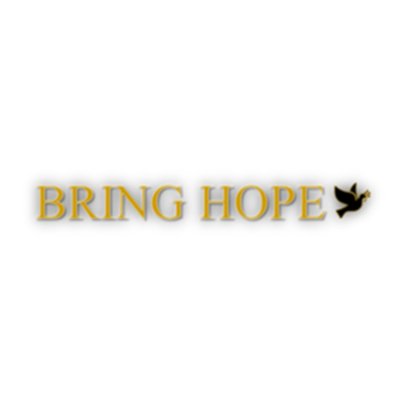 Individuals Therapy
Individual one-on-one counseling for mental health and/or substance abuse. Sessions and treatment planning are client-centered and driven through professional counselors who are here for you throughout the wellness restoration process.
Family and Couples Counseling
Bringing families together and strengthening them is what we do. Through a warm and professional approach, we focus on what you need individually and as a couple or family.
Case Management
Because sometimes a conversation is not enough, Bring Hope also provides assistance in accessing resources and services to strengthen and further support the recovery process.
Intensive Outpatient (IOP) Wellness Restoration Group
Inpatient Substance Abuse treatment can be emotionally, socially, and professionally disruptive. Our IOP Wellness Restoration group goes above and beyond the traditional IOP program. We offer a 16 week, three nights or days 180-minute wellness and restoration supports that is tailored to your individuals needs. Working with a professional and warm mannered counselor weekly, you will have a partner who will guide you through the journey to wellness restoration
Education and Support Groups
We offer an array of educational and support groups that meet the needs of those who walk through our doors. Our groups are 90-minutes and range from once to twice weekly depending on the need. Groups are run by professionally licensed or certified staff and focus on the restoration or building new strengths and skills that foster a happier way of living life. Our Group offerings are:
Women's Support
Men's Support
Older Adult Wellness (65 and over)
Caregiver Support
Trauma Support
Anger Management Skills
Outpatient Substance SUD
Eligibility
Ages 13 to 125.
Age Groups
Community Services

Basic Needs / Assistance

Community

Education

Family & Support Services

Health Services

Behavioral / Mental Health

Crisis / Safety

Treatment Services

Outpatient Services

Treatment Settings

Payment Options

Low Cost / Donation
Medicare
Private / Commercial Insurance
Self Pay
Sliding Scale / Payment Plans

Language Spoken
Last Updated: 01/18/22