Bergen County LGBTQ+ Alliance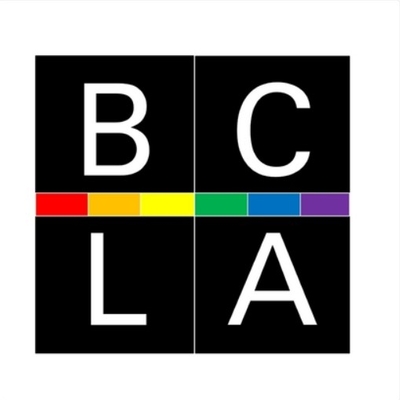 Our mission is to advocate for equality and resources for the LGBTQ+ community in Bergen County, NJ, to celebrate our diversity, and to provide safe spaces to allow us to be our true selves.
Programs:
Chemsex Counseling
This is a judgment and cost free counseling group held weekly by mental health professionals and peer counselors. We're your fellow Bergen County residents and we're here to help. The group offers a space for those involved in the PnP culture to discuss issues affecting them.
Movement
LBGTQI+ inclusive dance/movement experience open to ages 13-19 and for all sexualities, colors, sizes, and abilities.
Senior Meetup
A monthly queer Seniors event creating a space for 60+ Seniors to come together both In-person and on Zoom.
Queer Community Closet
BCLA is happy to announce we received a donation from Marsha P Johnson Foundation of clothing from the TV series Pose. With this donation, we started our Queer Community Closet. Check with these individuals below to find out information on how to visit our location. We plan on one outfit per client per visit. Like many in our community, we are in transition.
Youth Services
LGBTQ Local Resources
Advocacy & Education
Career Support
Community Centers
Crisis Resources
Health & Wellness
Housing
LGBTQ+ Businesses
Legal
Political
Publications
Religious & Spiritual
Seniors
Social Services
Universities with LGBTQ Programs
Youth
Age Groups

Children
Adolescents
Adults
Seniors

Community Services

Arts & Recreation

Community

Employment / Training

Family & Support Services

Health Services

Behavioral / Mental Health

Medical

Payment Options
Last Updated: 02/07/23